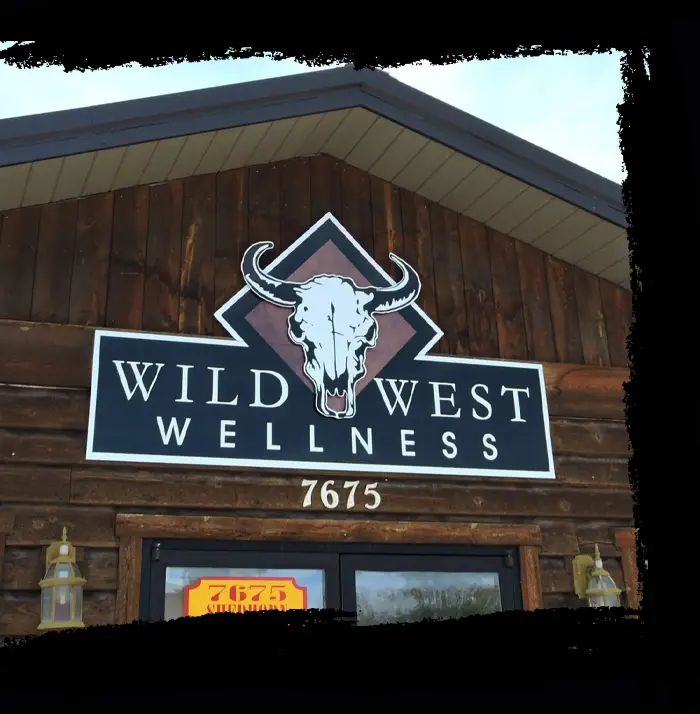 Wild West Wellness is a top-notch cannabis store that's been voted one of the fastest-growing cannabis businesses in Montana. With some of the best products, prices, and quality in town, you'll be able to see why! We make sure to maintain the same level of satisfaction across all our shops—whether you visit us in Bozeman, Helena, Great Falls, or Billings, you're sure to have an experience of a lifetime.
Our motto is to help you buy more for less! We provide a high-end experience at affordable prices so that you can taste luxury at your convenience. Some of our best sellers include:
Our knowledgeable staff undergoes thorough screening and training to ensure top-quality support as you browse our stores. If you have any questions, queries, or concerns, feel free to ask them for help! We're constantly expanding and innovating our staff knowledge, growing tactics, and product lines to make sure that you get only the best experience. Our atmosphere, strains, and customer service are second to none. Whether you're a cannabis veteran or a nicotine beginner, we've got something for everyone.  
Looking for unique strain offerings? Our organic products are made from carefully nurtured plants to create amazing botanical flavors you can't find anywhere else! Wild West Wellness isn't just any other cannabis shop—it's a cultivation of Montana's way of life. This great state has some of the most hardworking and adventurous residents. We strive to reflect these qualities in each of our transactions held and products sold.
Visit one of our Montana locations and find your new favorite products today!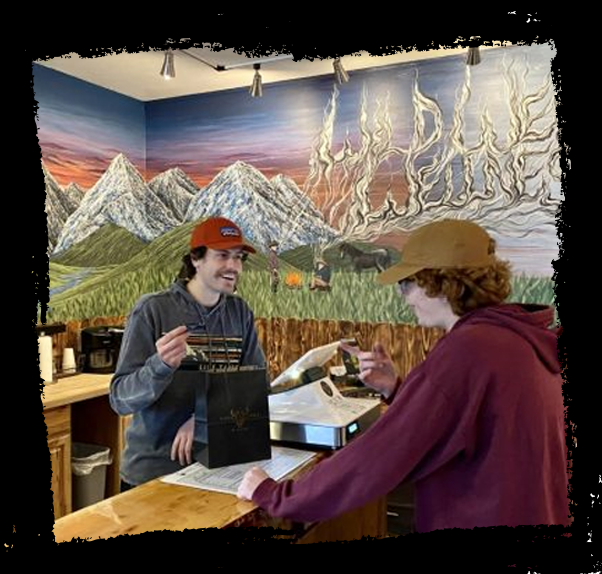 At Wild West Wellness, we aim to provide our customers with a clean and professional environment. We make sure to maintain affordable prices for our premium cannabis and nicotine products and accessories without sacrificing any of the quality.
We put our time and efforts into more than just our products—from the atmosphere to the look of our shops, we aim to provide you with a high-end experience.
Don't like the product that you picked? Return it and choose something different! Your satisfaction is our number one priority.
Are you ready to try out some of our incredible products? Our well-trained and knowledgeable sales staff will help you find the perfect products according to your needs, requirements, and tastes. We have dispensaries available in Helena, Great Falls, and Billings!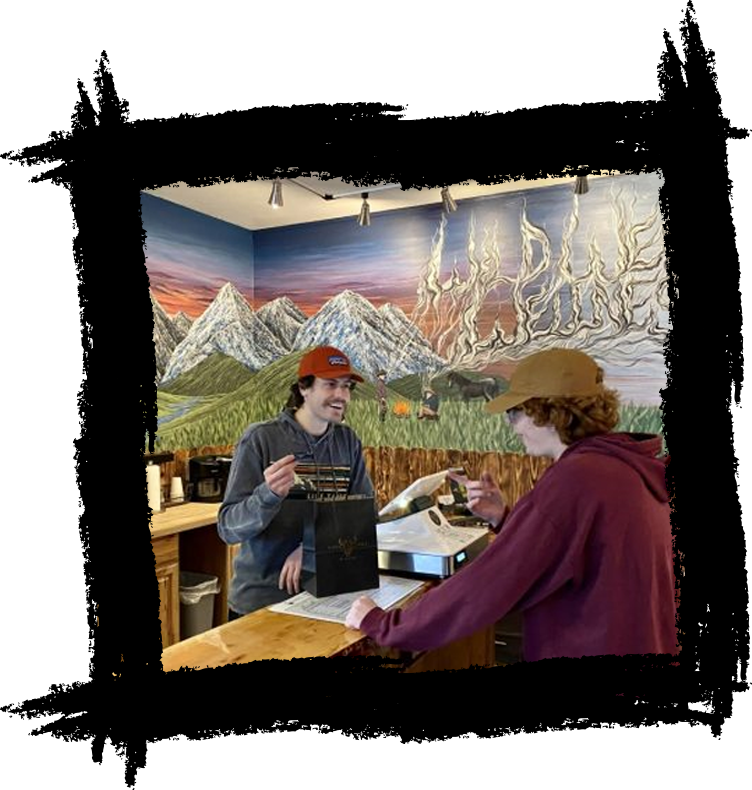 Whether you're a Montana resident or visitor, our cannabis, nicotine, and accessory-to-smoking products will surely blow your mind. With over 30 years of collective experience, you know you're in for a smooth ride. Come and embrace your wild side with Wild West Wellness!